Home Learning Further Information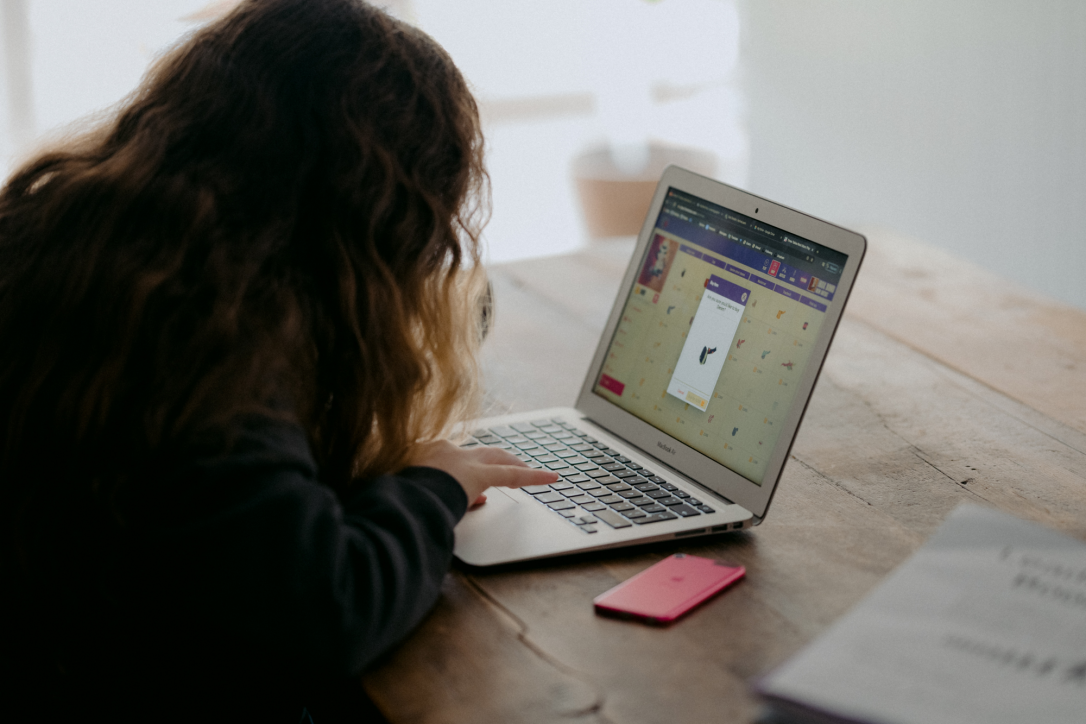 Please find the document 'Remote Education information to Parents' as a downloadable document below. Please contact the school directly if you require any further information.
This document describes the approach that the school will take in the event of school closure or for the need for children to self-isolate. 
Please find below a selection of useful websites and resources to support your child with their learning at home during this period of school closure.