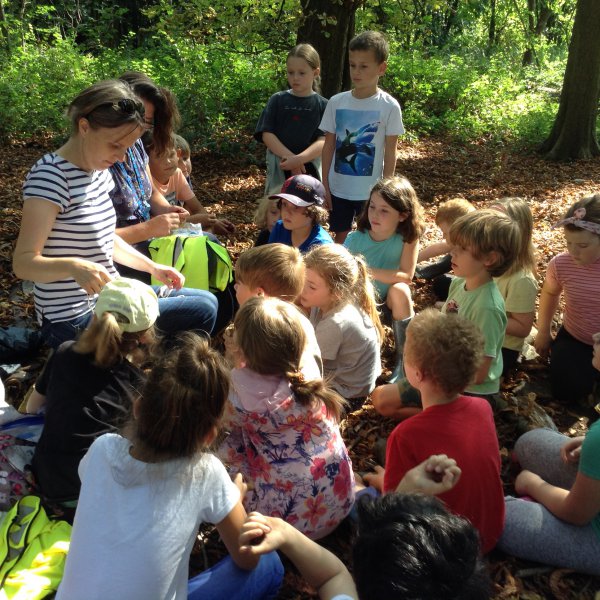 Hello and a very warm welcome to Ash class!
We are a class full of wonderful Year 4 and 5 children and we are very lucky to have a wonderful classroom to work in. In Ash class, there is a very high level of expectation to be the best learners we can be, and we try our hardest in all areas of the curriculum. We are excited to be in Ash class, as this will involve more responsibilities, such as playground leaders, as well as other opportunities to be role models to the younger children in the school. We will use our gem powers to be the best learners we can be which include perseverance, asking for help, bouncing back from disappointment, and defeating monster distractions! As well as the incredible units we will be covering in our learning, we will be delving deeper into high-quality texts through our English lessons and developing our oracy and reasoning skills in Maths lessons.
This year (2022-2023) we will be learning more about some of the following:
History
· World War 1
· Ancient Greeks
· Stone Age to Iron Age
Science
· Electricity
· Forces
· Food chains
· Plants
· Living things and habitats
Geography
Locational knowledge and developing geographical skills within:
· Mountains
· Environmental issues
· Local geography
Art and DT
· Food
· Structures
· Drawing skills
· Painting
· Textiles
· 3D art (clay)
We are really looking forward to learning as much as we can and enjoying this curriculum which has lots of opportunities for 'hands-on learning'.
Mr Chapman and Ash Class.